Basically all of the links on this page are affiliate links. I receive a commission (at no extra cost to you) if you make a purchase after clicking one of the affiliate links below. Read our Affiliate Link Policy for more information.
If this will be your first time ordering from Banggood, you should know a few things.
IFLIGHT XING 2 1404
3000 kv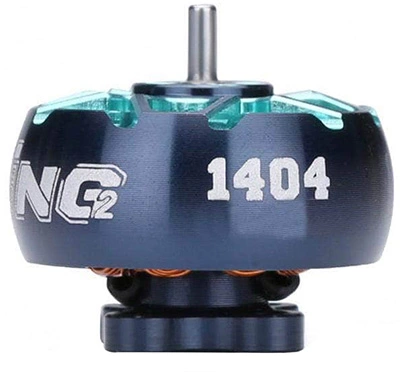 FLIGHT CONTROLLER & ESC (ANALOG)
VIDEO TRANSMITTER (ANALOG)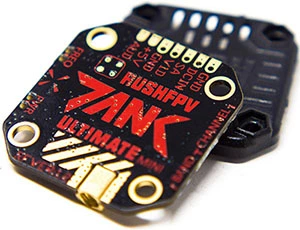 The Rush Tank Ultimate is the most powerful 20mm vTX you can buy, with up to 800 mW of output power. Build quality is excellent. Some would object if you put it on par with TBS Unify, but in flight, you probably couldn't tell the difference. When I want maximum range and penetration in a frame that only supports a 20mm vTX, this is my choice.
MY PERSONAL FAVORITE
RUNCAM PHOENIX 2 JB EDITION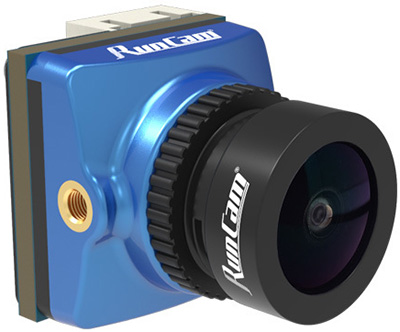 I believe that an FPV camera's job is to communicate information to the pilot so that they can fly better. That means the best image for FPV is not always the one that looks the best to spectators. I worked with Runcam to customize the Phoenix 2 to deliver the things I look for in an FPV camera.
The contrast and brightness on the JB Phoenix 2 have been tweaked to maximize dynamic range, so you see details in shadow and highlight. Sharpening has been lowered to reduce haloing and shimmer. Finally, I asked Runcam to add digital camera control capability, so you can tweak the camera settings using your flight controller, instead of having to carry a camera joystick with you to the field.
The only way to truly know if this camera is best for you is to take a look at the image in my review.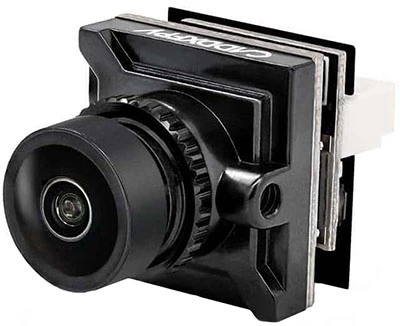 This camera is "nano" sized (14mm wide). But all the frames on this page are sized for "micro" cameras (19mm wide). So why are we recommending it? It's super lightweight, has an excellent image, and isn't too expensive. You might need to get or make some 3D printed parts to fit it into the frame, but it's worth the hassle.
VIDEO ANTENNAS FOR VTX AND GOGGLES
GEMFAN HURRICANE
4024 T-MOUINT